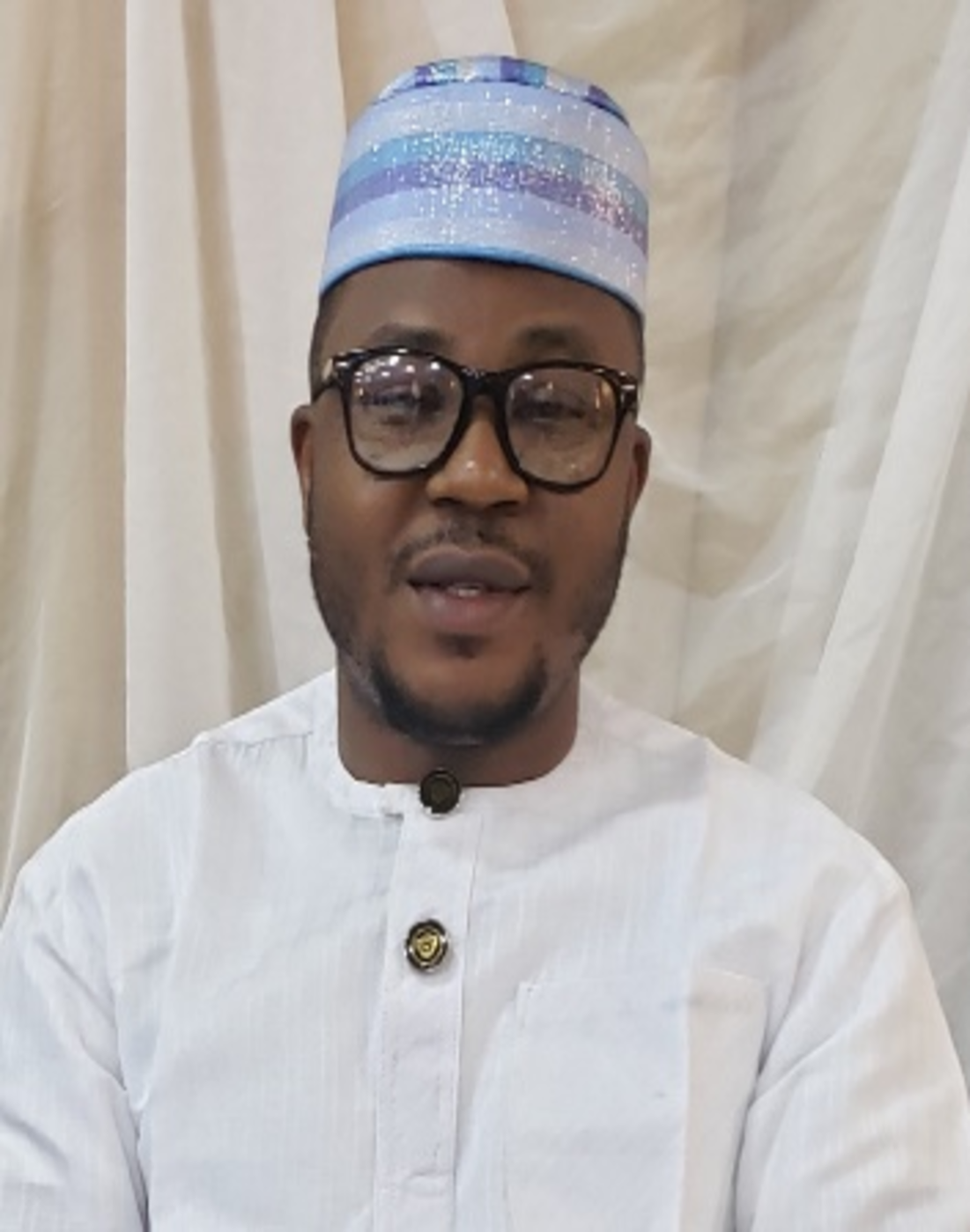 Ajayi Opeyemi O.
President
Ajayi Opeyemi is the president of AIICO Staff Cooperative Multipurpose Society Limited. He is a versatile Insurance practitioner and a seasoned salesperson with over 13 years insurance experience, involving Risk Analysis, Risk Profiling, Risk Management and Business Development. His areas of expertise include Oil and Energy insurance underwriting, Engineering Insurance Underwriting, Properties and Pecuniary Insurance Underwriting, contract negotiation and business development.
He began his Insurance career with AIICO General Insurance Company Limited in July 2008 as an Oil and Energy Insurance underwriter and has since worked in other units within the technical and sales department of the company.
He is an Associate of the Chartered Insurance Institute of Nigeria (ACII) and a member of the Nigeria Institute of Management (NIM). He holds a Bachelor of Science degree in Geology from the University of Ilorin and a Master's Degree in Geographic Information Systems from the University of Lagos. He is also an Alumnus of the prestigious Daystar Leadership Academy.
He served as the Corps Liaison Officer at Ikot-Abasi Local Government Area during his National Youth Service Corp in Akwa-Ibom State where he led over a hundred Corp Members in their Community Development Services (CDS) and executed various developmental projects in the community. He was awarded the "Most Efficient" corps member in Ikot-Abasi LGA during his service year.
Before being elected as the president of the cooperative society in December 2020, Ajayi has served the society meritoriously as an acting General Secretary in 2015 and then became the substantive general secretary in the year 2016.
He has attended several local and international courses and trainings in the insurance sector as well as in the leadership and management of the cooperative's affairs.
He is a strong team player and very well-noted for his servant leadership style.
Go back