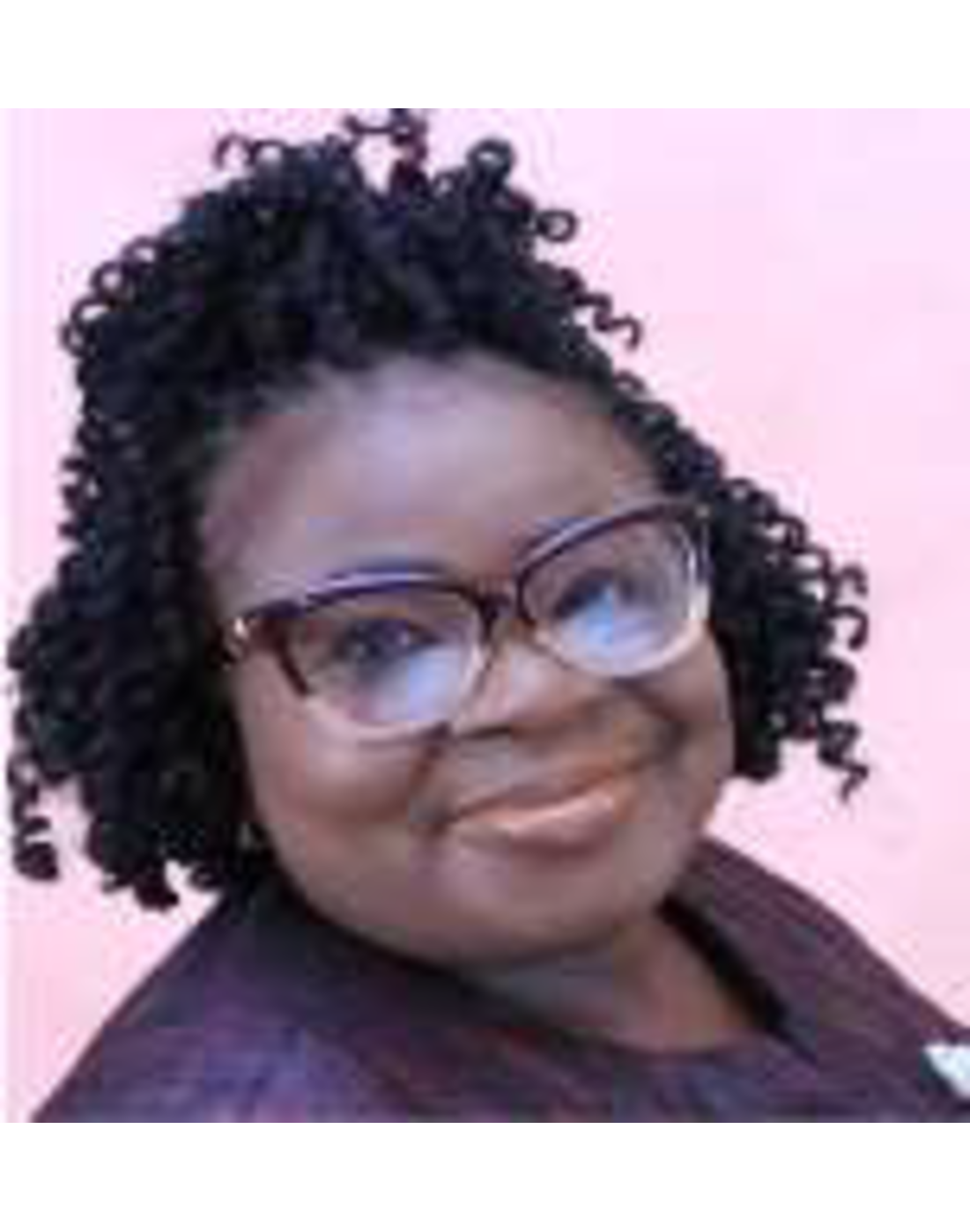 Margaret Olushola Manuwa
Vice President
Margaret Olushola Manuwa is a dedicated Insurance professional with over two-decades of experience spanning areas of business negotiations, risk analysis and capacity development. She is a Business financial expert with specialty in risk analysis, policy interpretation and payment solutions negotiation. She has effectively managed multiple, high-priority projects and delivered exceptional results.She has bagged several educational qualifications. She is a member of the Nigerian Institute of Management and the Chartered Insurance Institute of Nigeria. She is a versatile result oriented professional whose dedication has propelled her to the position of Head, Retail Benefits and Claims.
She has been a dedicated Cooperator for years. Her love for the body has seen her serve as the Assistant Secretary of AIICO Corporative for two years. She is currently the Vice president of the body; A position which she is holding for the second tenure after an impressive first tenure.
Mrs. Manuwa also works astutely in the House of God. Pastor (Mrs.) Margaret Olushola Manuwa is a counsellor, a Parish Pastor as well as the Head of the Bible College in RCCG known as Redeemer International Leadership Academy (RILA). She is Head of Standards Evaluation and Compliance Department. She's virtuous, approachable, a solution provider and great team leader.
Go back